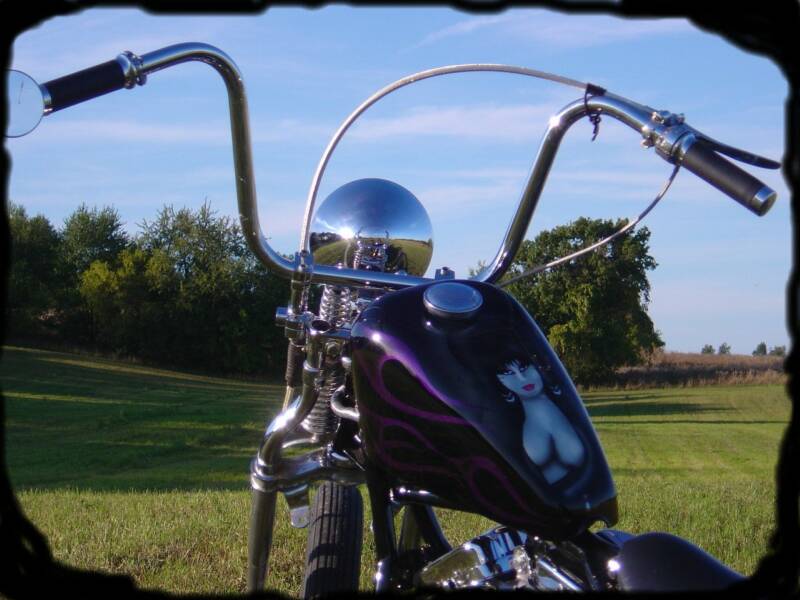 Founded in 1991 by Doug Powles, Painted Horses, Inc. is backed with 30 years of industry experience.

Painted Horses, Inc. provides top-notch custom motorcycle paint and design, custom body work and fabrication.  And the most detailed art work your motorcycle will ever see!  We have excellent customer support and prices that can't be beat!

Our background dates back to 1976 when our founder, Doug Powles, took 1st place at the World of Wheels show in Chicago with a custom bicycle he built himself at age 12.  His first professional job was done at age 14 on a Triumph Bonneville chopper, jet black.  That was over 30 years ago!

Over the years, Doug's personal work, and work he's performed for other shops, has been featured in:

BIKER MAGAZINE SWEET HOG OF MINE supplement

   COVER BIKE! AND FEATURE ARTICLE!  October 2008

EASYRIDERS    MARCH 2008    Feature Article!

V-TWIN    MARCH 2008  

Feature Article!
Hot Rod







American Rodder
Popular Cars






Auto Buff
Biker








In the Wind

Hot Bike







Snap-On Calendar
Dupont Refinisher News


   Chicagoland Motorsport News
Northwest Herald




   Automotive Body Repair News
Cycle Source:  March 2007

Quick Throttle:  October 2005 and January 2006

2006 Bikes and Babes Calendar:  January

2007 Bikes and Babes Calendar: March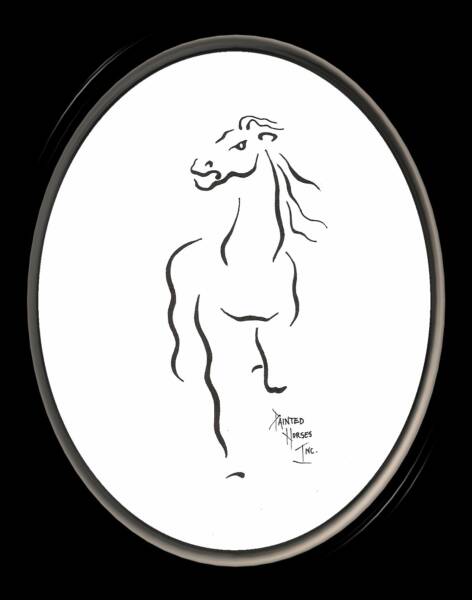 Thank you Phil Hartman for your  humor and your art.


Through our commitment, experience, and expertise,  Painted Horses, Inc. has established a business relationship with our customers that will last a lifetime!

Call Painted Horses, Inc

at 815-943-0992 today!

Or email us at:

paintedhorsesinc@yahoo.com